Experienced
After many years of practice in large international law firms on both sides of the Atlantic the partners of CFD Law recognized a demand for an efficient provider of cross-border legal services in France.
Qualified
Our lawyers are admitted to practice in France, the United States and Germany.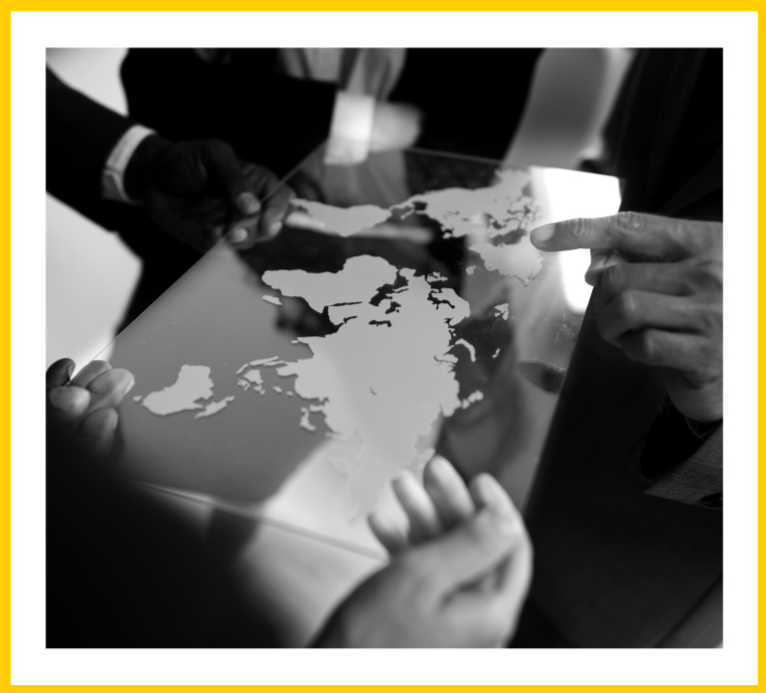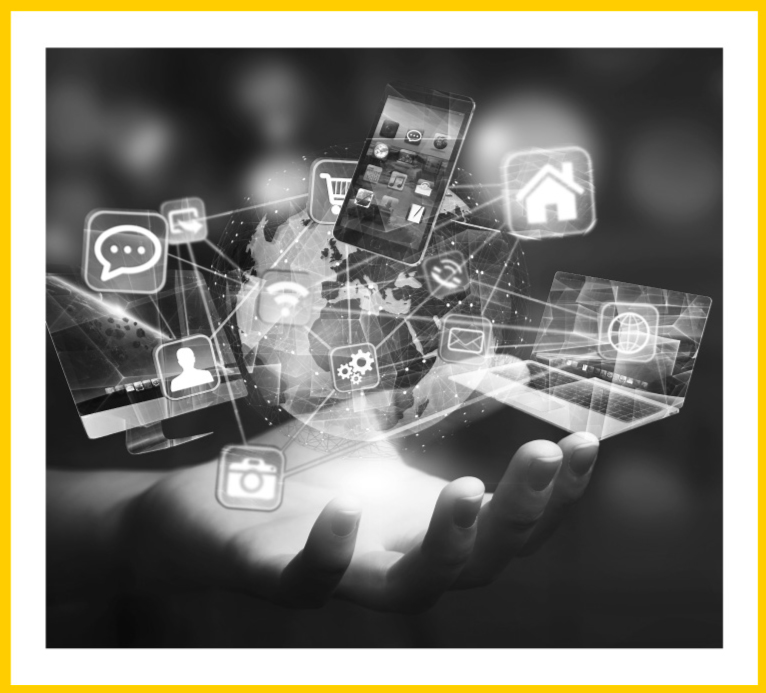 Flexible, pragmatic, efficient
True to our vision, we are committed to providing the highest quality services while ensuring flexibility, pragmatism and efficiency.
Practical, effective and timely solutions
Our lawyers are exceptionally well versed in the complexities and subtleties of cross-border legal issues and commercial transactions. We are firmly committed to delivering timely, effective and practical legal solutions.
Partners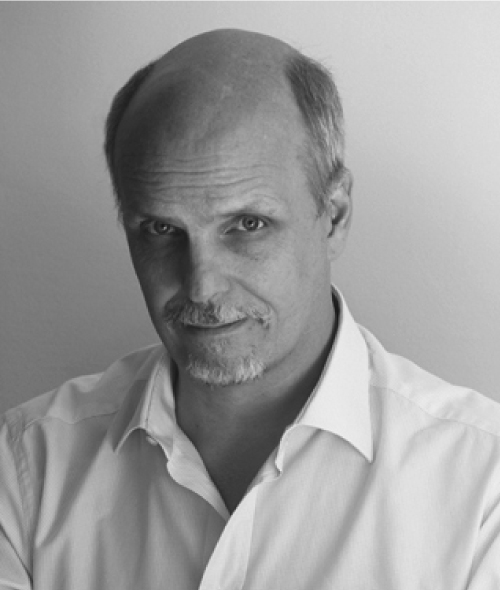 Admitted New York and Paris. Graduated from Columbia Law School in New York (Juris Doctor). Bilingual, dual Australian and French.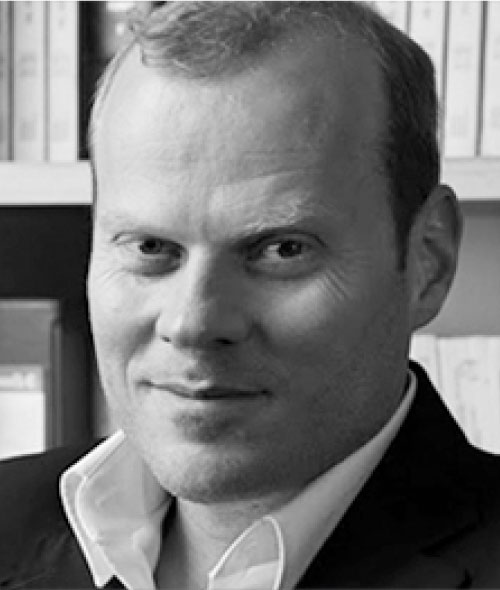 Registered with the Paris Bar and Rechtsanwalt before the courts in Germany. German is his mother tongue and he is fluent in French and English. Experience in international law firms (Heuking Kühn Lüer Wojtek in Düsseldorf and Ashurst, Rödl & Partner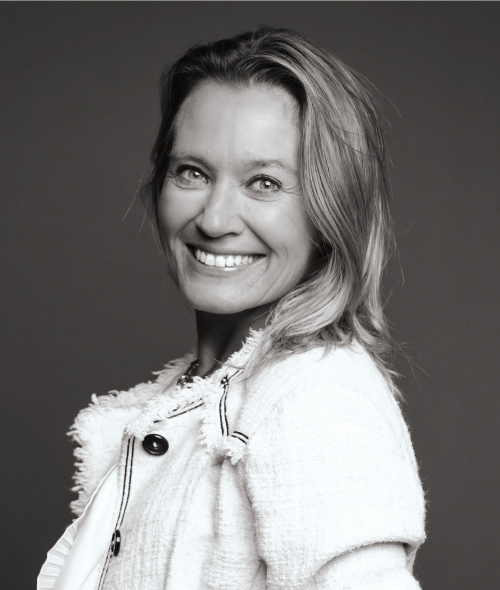 Registered with the Paris Bar. Her mother tongue is French, and she is fluent in English and German. Experience in international firms (Baker & McKenzie, Clifford Chance, Landwell & Associés, Kahn & Associés …)
Our founding principle is to provide the highest service levels while ensuring responsiveness, pragmatism and cost-effectiveness.
Our offices are located on the Avenue Victor Hugo in the 16th arr. between place Victor Hugo and Charles-de-Gaulle/Etoile.