Notre équipe intervient dans tous les domaines du droit des affaires. Nous assistons nos clients dans le cadre de transactions internationales, ainsi que dans la gestion de leurs opérations courantes. Nous sommes particulièrement actifs dans les domaines suivants :
Corporate / M&A
We handle mergers & acquisitions, joint ventures, VC funding and other investment activities as well as the initial set up of businesses in France. We also advise on restructurings and insolvency law matters. We provide ongoing corporate secretarial services for a large number of French companies. These services include the preparation and filing of corporate documents as well as the keeping of our clients' corporate books.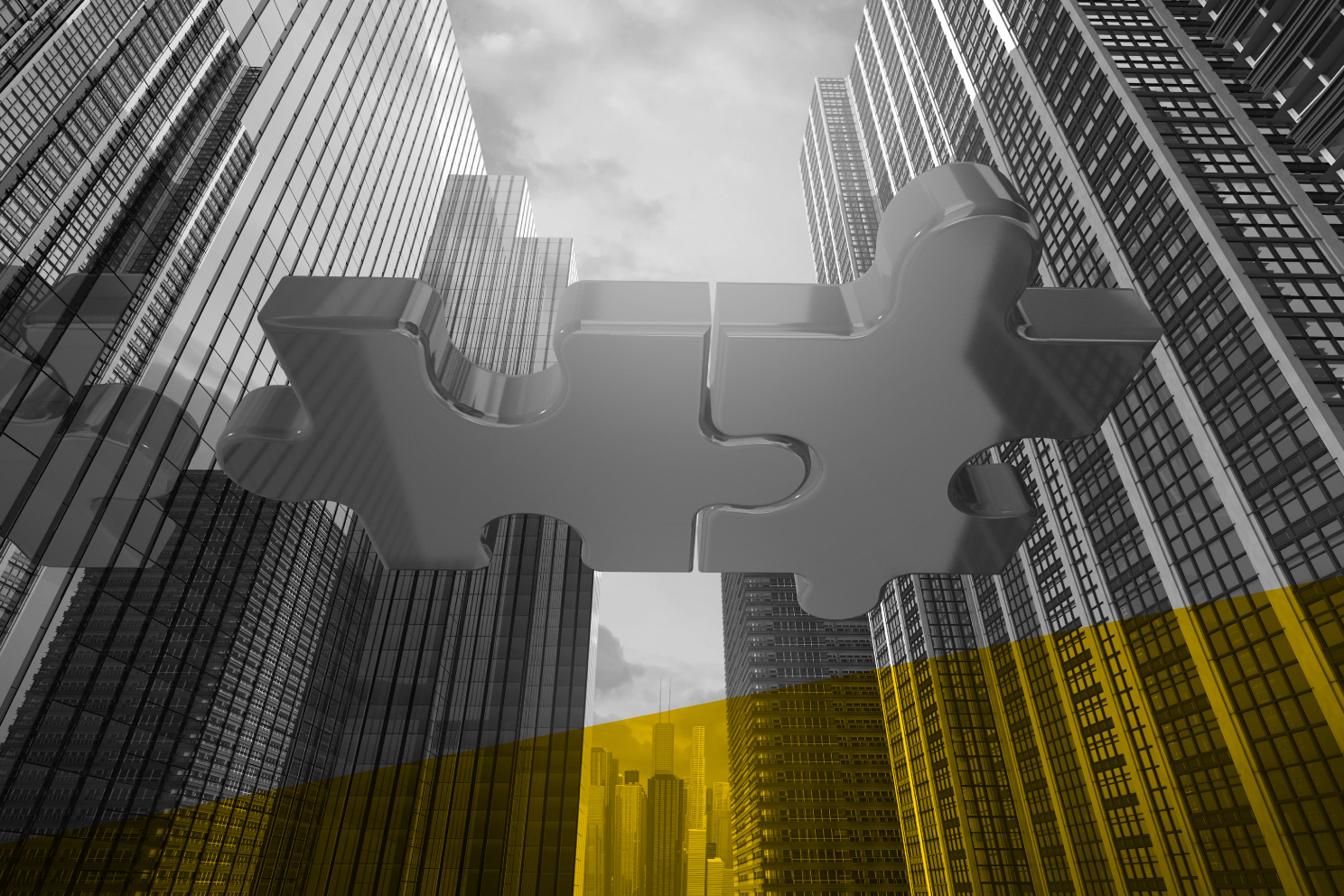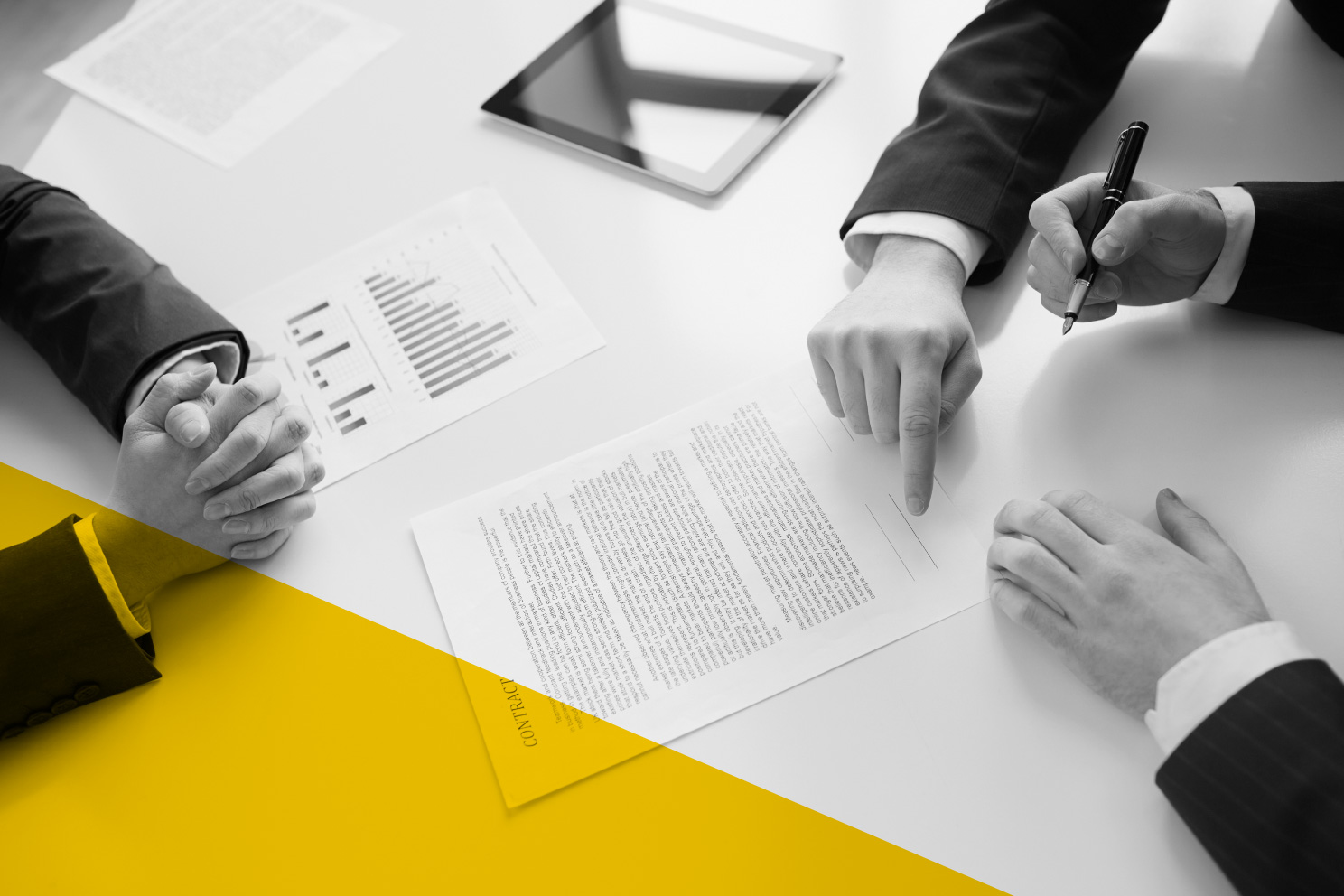 Commercial, Distribution & Contract
Our clients are engaged in varied business activities across a broad range of industries. We have recently advised on venture-capital financing, licensing agreements, distribution agreements, franchising, operating and financing leasing, commercial agency law, intellectual property rights, artist management agreements, GTCs, and product liability matters.
TVA – Strategy and Compliance
We advise on all areas of French corporate tax and private wealth and tax management. We have particular expertise in international and European VAT and act as regular fiscal agent (EU businesses) or fiscal representative (non-EU businesses) for a large number of foreign companies. We also provide advice on VAT compliance matters and we regularly perform strategic VAT analyses for multi-country business operations.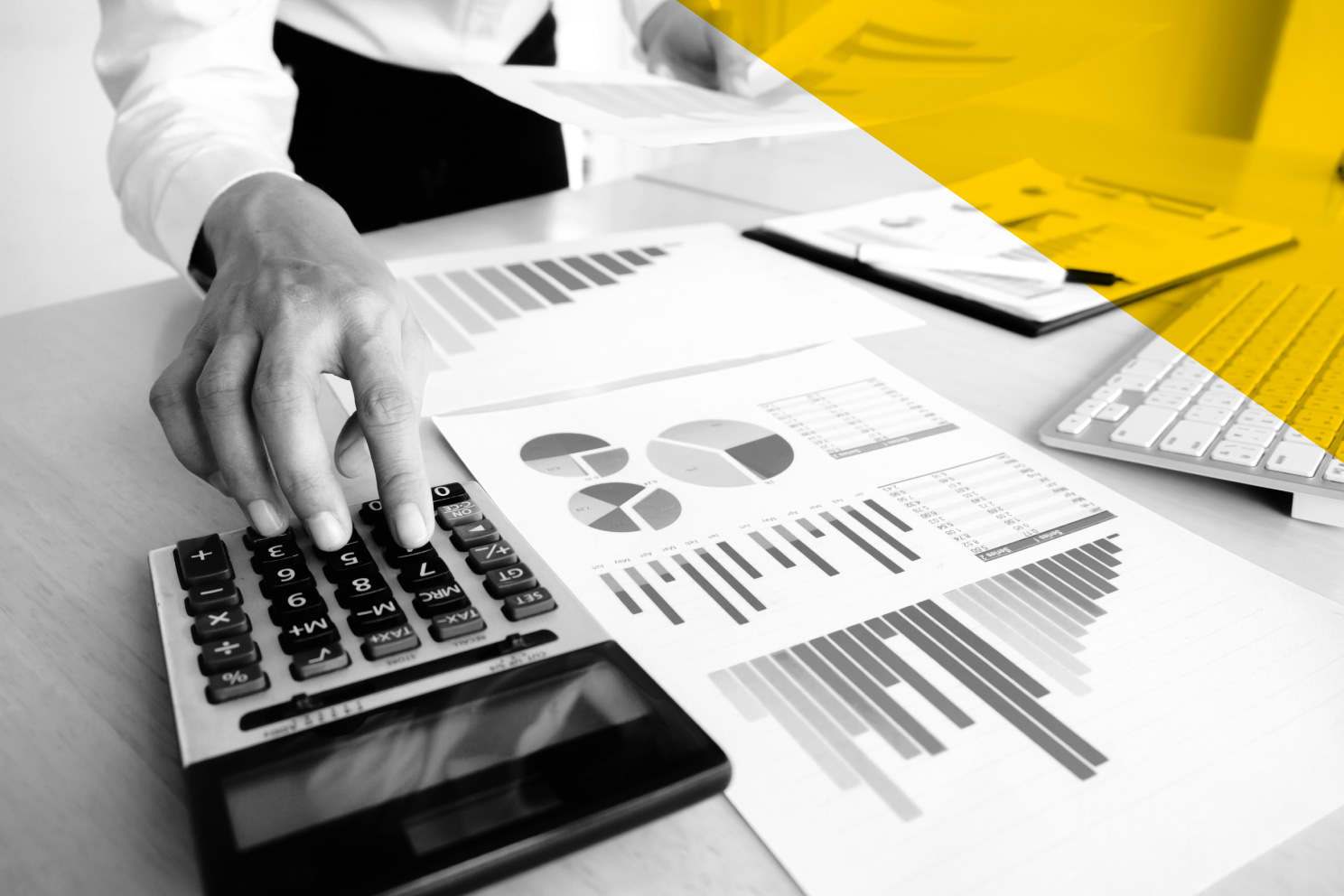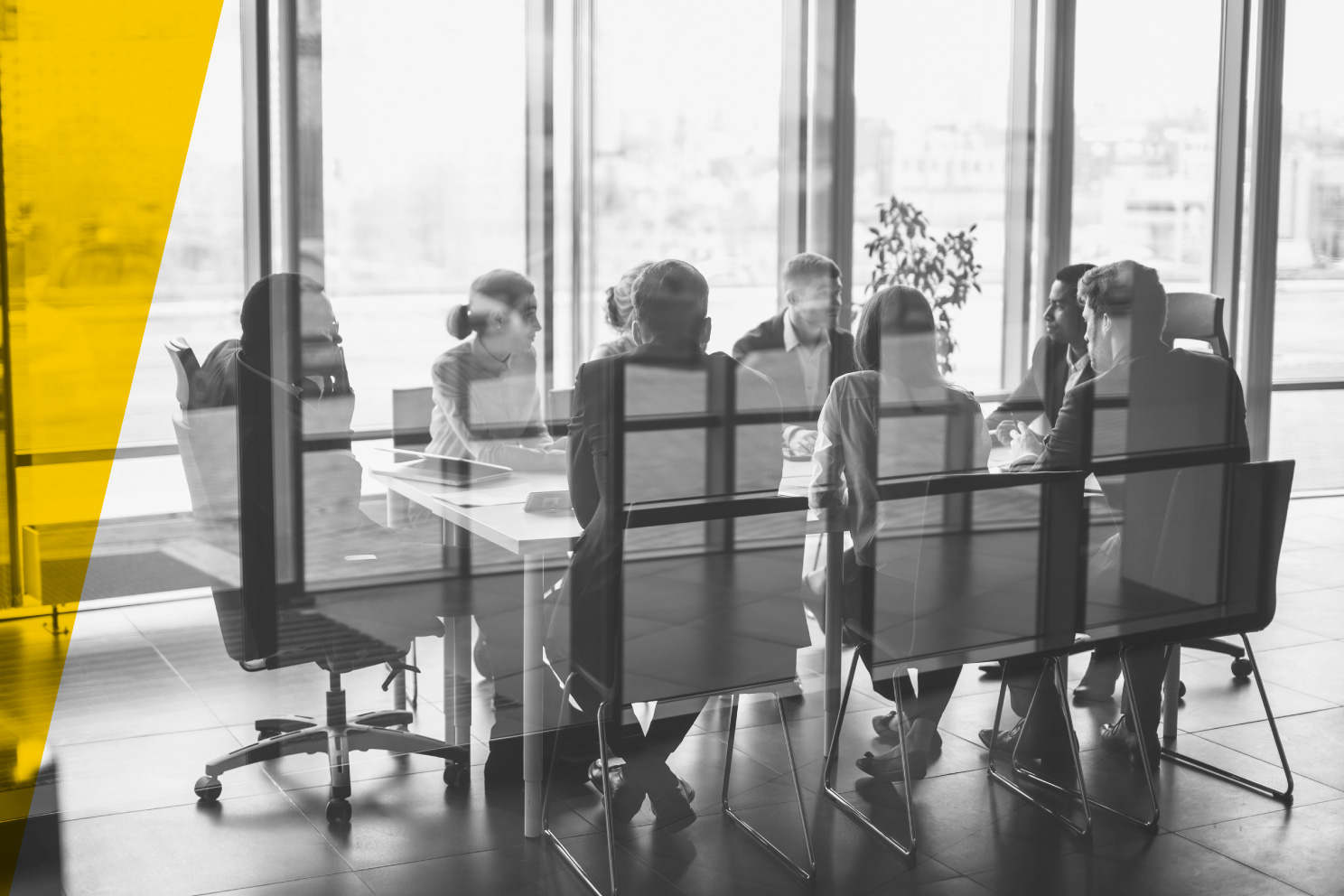 Labour and Employment
We provide clients with comprehensive services in all labor and employment matters.
Individual employment relations: all aspects of labor and employment matters (management of contractual relations, working time and overtime issues, secondment and expatriation of employees, termination process notably involving settlement agreements with high level executives, etc);
Collective employment relations: management of collective negotiations, election of labor representatives and administration of representative bodies. Review and implementation of internal HR policies, restructuring operations, etc;
Remuneration and incentive plans (commissions plan, profit sharing plans, stock options, etc)
HR and URSSAF audits and social security dispute resolution.
Litigation and dispute resolution: assistance and representation of companies and executives before courts and administrative bodies.
Banking, Finance and Regulatory
We have developed strong expertise in financial regulatory matters and accompany our clients in their dealings with the financial supervisory bodies. We also have substantial experience in the payment services industry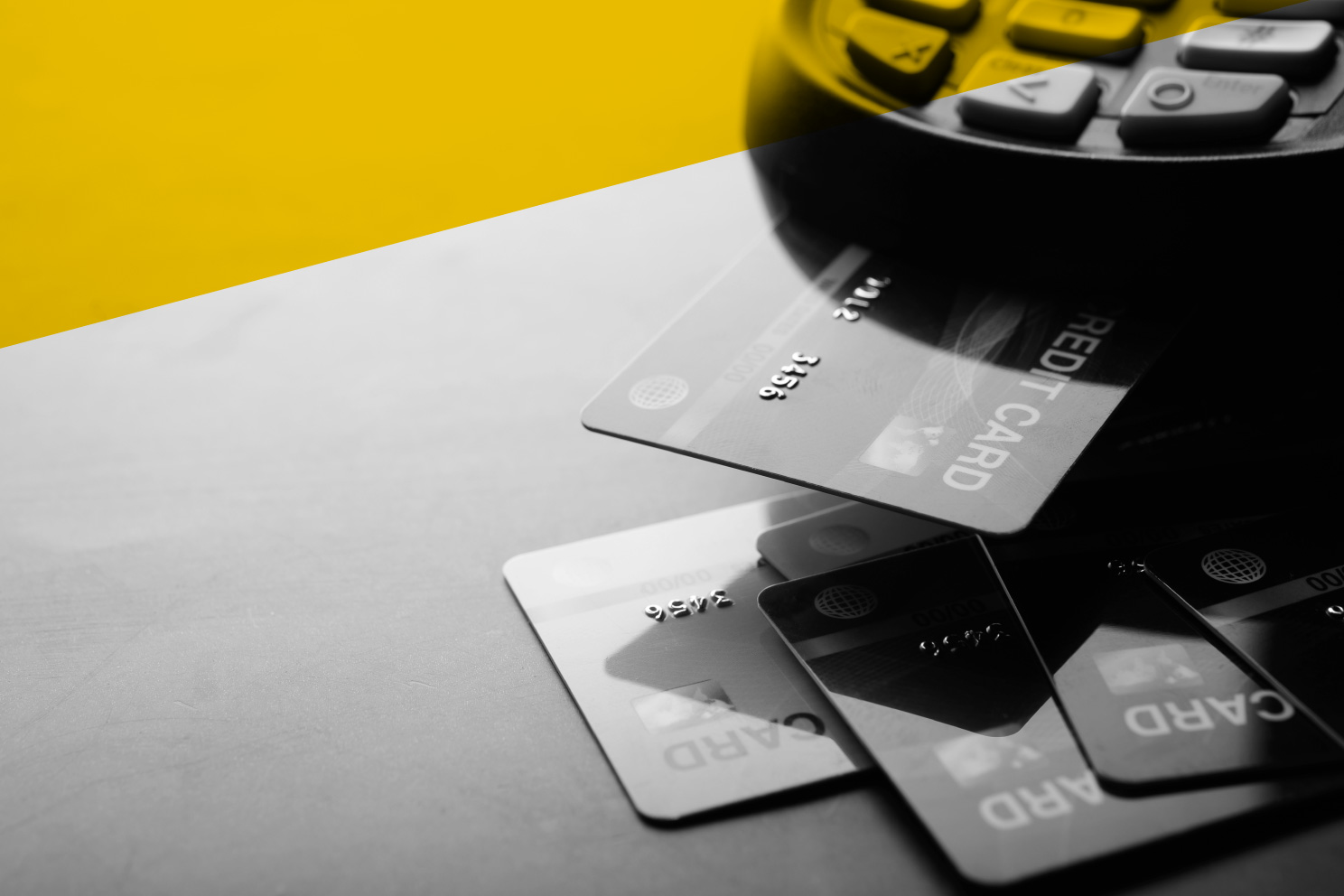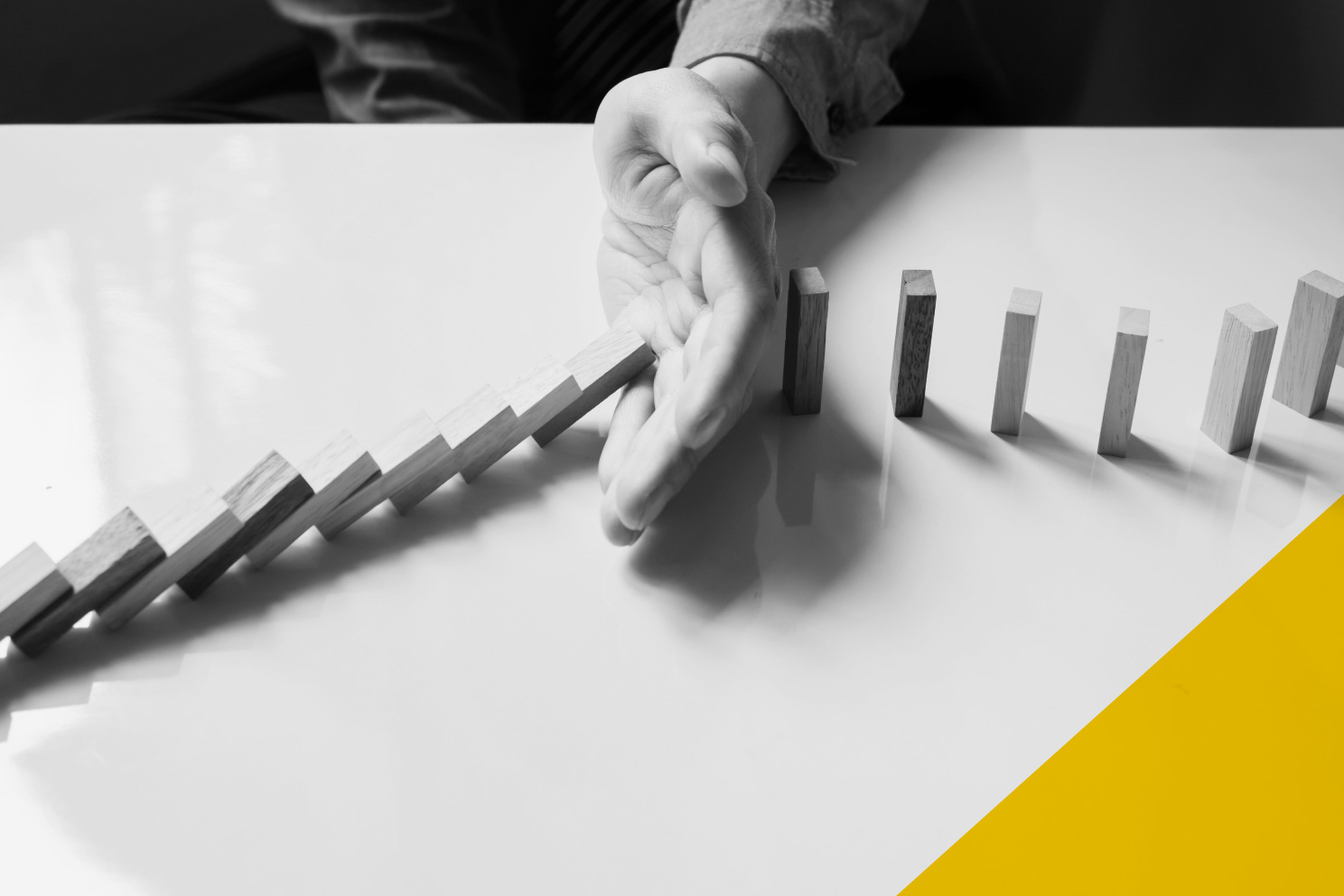 Litigation and Dispute Resolution
We regularly advise and represent our clients in all kinds of litigation and dispute resolution.